MotorHub
Office Hours : 8 am - 5 pm Daily
Buying your first car? A Complete Guide to help you choose wisely
Admin,18 April, 2021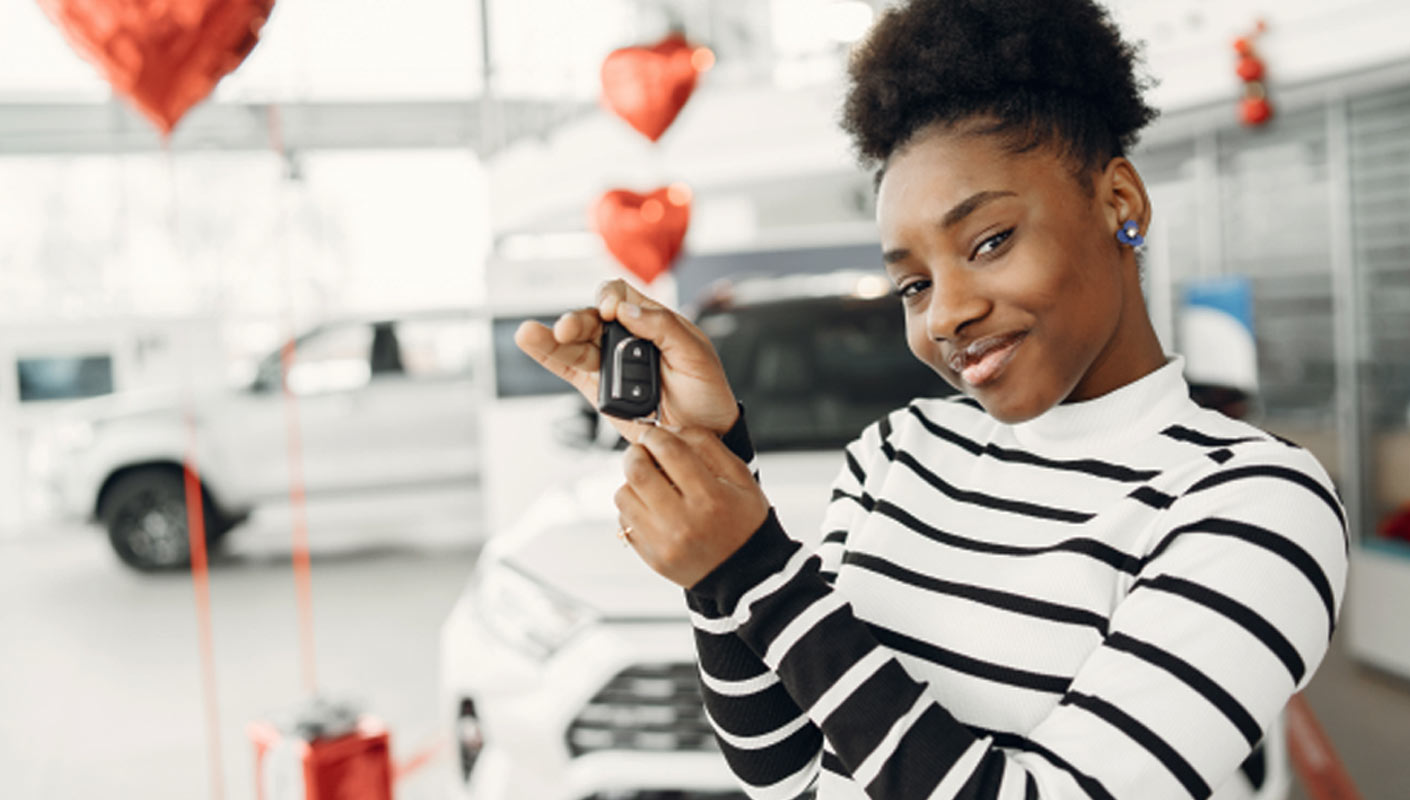 Buying your first car can either be a daunting or a very exciting adventure. Which car do I choose? Can my budget get me a good car? Is it the right time to buy a car? Where do I buy it? Well, despite the questions going through your mind, one thing that's for sure is the sheer importance of making that decision; saying YES, I need a car. While there are a lot of considerations to keep in mind, we'll cover the most important. It's best to start with WHY you need a car. It could be due to many reasons, including but not limited to: Convenience – tired of relying on public means and other people's cars to move from one point to another. Comfort – you just need your own space when travelling. Indulgence – maybe you just love cars or driving around and feel it's about time you own one. Once you understand WHY, half the problem is usually solved, the other half being WHAT car to get. Now, this is where you need to pay keen attention.

Trade in your car and top up to get a new one
Trade in Your
Car Today !!!
Find out the worth of your car.
Make an Enquiry
Monthly Installments
Calculator
Estimate your Monthly Payments with our car loan repayment calculator. If you have not yet contacted us for an indicative rate but wish to estimate repayments, our deposit rates start from 10% to 40% Your actual repayments / monthly installments will depend on credit assessment of your application.

Vehicle
Financing
We also facilitate trade ins and arrange asset financing with financial institutions. For more details, kindly contact us:
(+254) 727 200 200, 079 850 0000
or email us at info@motorhub.co.ke
Know More
Copyrights 2022 MOTOR HUB. All Rights Reserved.| Privacy Policy & Terms Of Use | Designed & Developed by
Agency Africa