MotorHub
Office Hours : 8 am - 5 pm Daily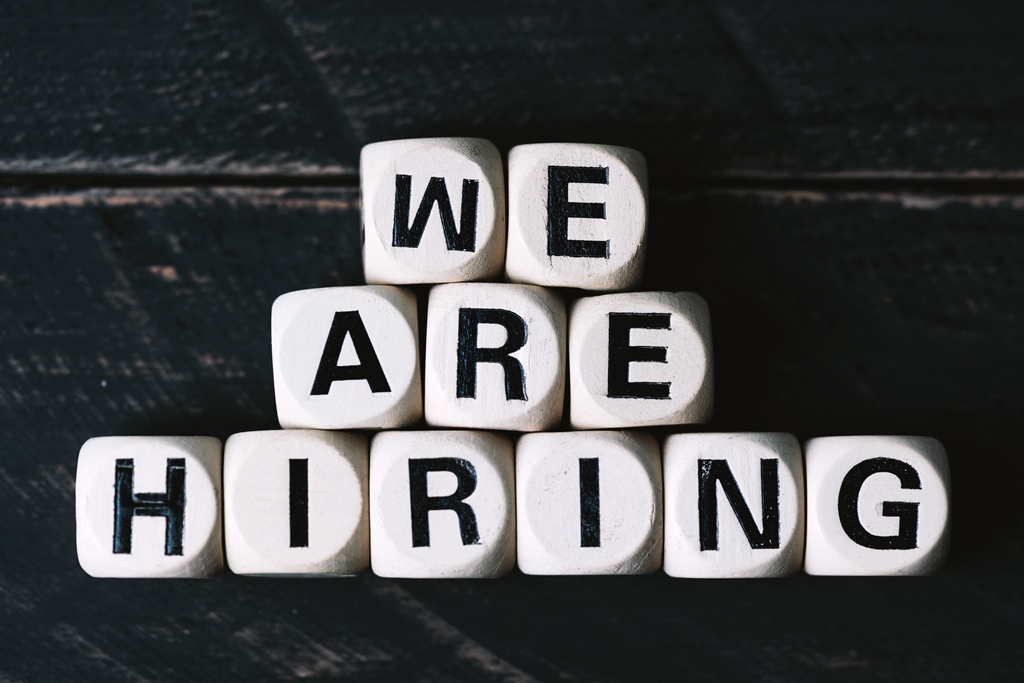 Job Purpose

We are looking for a highly creative, passionate and digital savvy content creator who will be responsible for creating and publishing content that promotes our brand, products and services in the digital space.

Key Responsibilities and Duties

Working closely under the supervision of the Marketing Manager, the incumbent will be responsible for:





Conducting research on industry-related topics and emerging digital trends to guide content development.






Brainstorming and developing creative ideas on how to grow the brand's awareness and visibility on digital through engaging content.






Creating, proofreading and publishing content including but not limited to – still images, videos, social media posts, graphic posters and blog articles.






Driving growth in online following for the brand's social media accounts and improve audience engagement.






Working closely with the digital marketing executive to create and adhere to an approved content calendar.






Driving lead generation online through creation of exciting and relevant content.






Any other relevant duties as may be assigned by the department.




Job Requirements & Desired Qualifications





Bachelor's degree in Marketing, Communications, Public Relations, Graphic Design or a related field of study.






Minimum 2 years' experience developing content (graphic design, copywriting or videography) in a busy advertising agency or marketing department.






Highly creative and Self-driven individual.




Additionally, we would love to hear it if you have:





Superb understanding of emerging social media platforms (and trends within those platforms) that can be leveraged to drive active brand growth.






Ability to adapt quickly to changes in the business environment and solve challenges realtime.






Experience analyzing audience needs in the digital space and developing content that resonates with these needs.






Grown a vibrant online following for a number of brands or companies through organic content creation.






A vibrant personal online profile with active following.




Competence





Analytical skills






Strong communication skills






Credible and dependable






Ability to influence




Does this sound like you? Please email your CV to hr@motorhub.co.ke on or before 21st December 2022.

Feel free to include a profile with samples of any previous or ongoing creative content projects.

Trade in your car and top up to get a new one
Trade in Your
Car Today !!!
Find out the worth of your car.
Make an Enquiry
Monthly Installments
Calculator
Estimate your Monthly Payments with our car loan repayment calculator. If you have not yet contacted us for an indicative rate but wish to estimate repayments, our deposit rates start from 10% to 40% Your actual repayments / monthly installments will depend on credit assessment of your application.

Vehicle
Financing
We also facilitate trade ins and arrange vehicle financing with financial institutions. For more details, kindly contact us:
(+254) 727 200 200, 079 850 0000
or email us at info@motorhub.co.ke
Know More
Copyrights 2023 MOTOR HUB. All Rights Reserved.| Privacy Policy & Terms Of Use | Designed & Developed by
Agency Africa